Training Process
GTO Sensei will be your personal poker coach and help you on your way to becoming a professional poker player through an interactive training process that directly mimics real game conditions. Users can choose a situation to practice and then play directly against an AI, which plays according to GTO solver based optimal strategies. All actions are analyzed in real-time and the app provides detailed information about mistakes so that you can improve your strategy and plug leaks.
Cutting Edge Technology
The application uses GTO (Game Theory Optimal) Strategies, calculated using cutting-edge GTO Solving Algorithms developed by SimplePoker. These algorithms are recognized leaders in the GTO Solver market and are similar to algorithms used by the Simple Postflop and Simple Preflop Hold'em solvers. The application includes more than 5,000,000,000 training scenarios from over 300,000 high accuracy solution files.
Intuitive UI
GTO Sensei uses the latest trends in mobile application design and user experience to ensure that the application is as user-friendly and intuitive as possible. It makes learning GTO intuitive, easy, and fun.
High Quality
Training Packs
GTO Sensei contains training for various poker disciplines including Cash, MTT, Spin&Go, and S'n'G. All training packs were created by players and coaches with extensive experience studying GTO strategies. Study poker like the professionals, with GTO Sensei.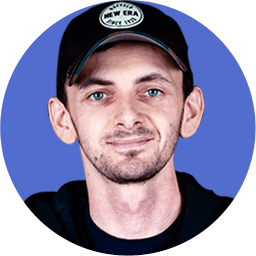 Grigory "GregXX" Rodin
FunFarm League 1 Coach
"Solver and trainer are literally in your pocket. An irreplaceable thing in modern poker"
★★★★★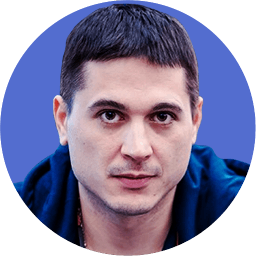 Artem "Vea" Vezhenkov
SVschool Founder
"In terms of the ratio of the invested time to the result obtained, there are no even close instruments at the moment!"
★★★★★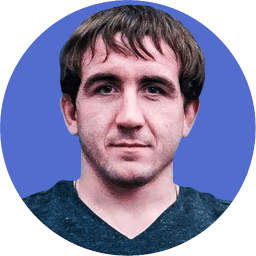 Artem Tema2010 Morgunov
Spin&Go Coach and Player
"There has long been a lack of a portable trainer with good functionality and high-quality packs. The app meets expectations"
★★★★★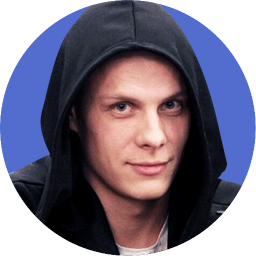 Mikhail "Innerpsy" Shalamov
High Stakes PRO Player
"GTO Sensei brings efficiency to an otherwise boring educational process, while being as close as possible to a real game"
★★★★★